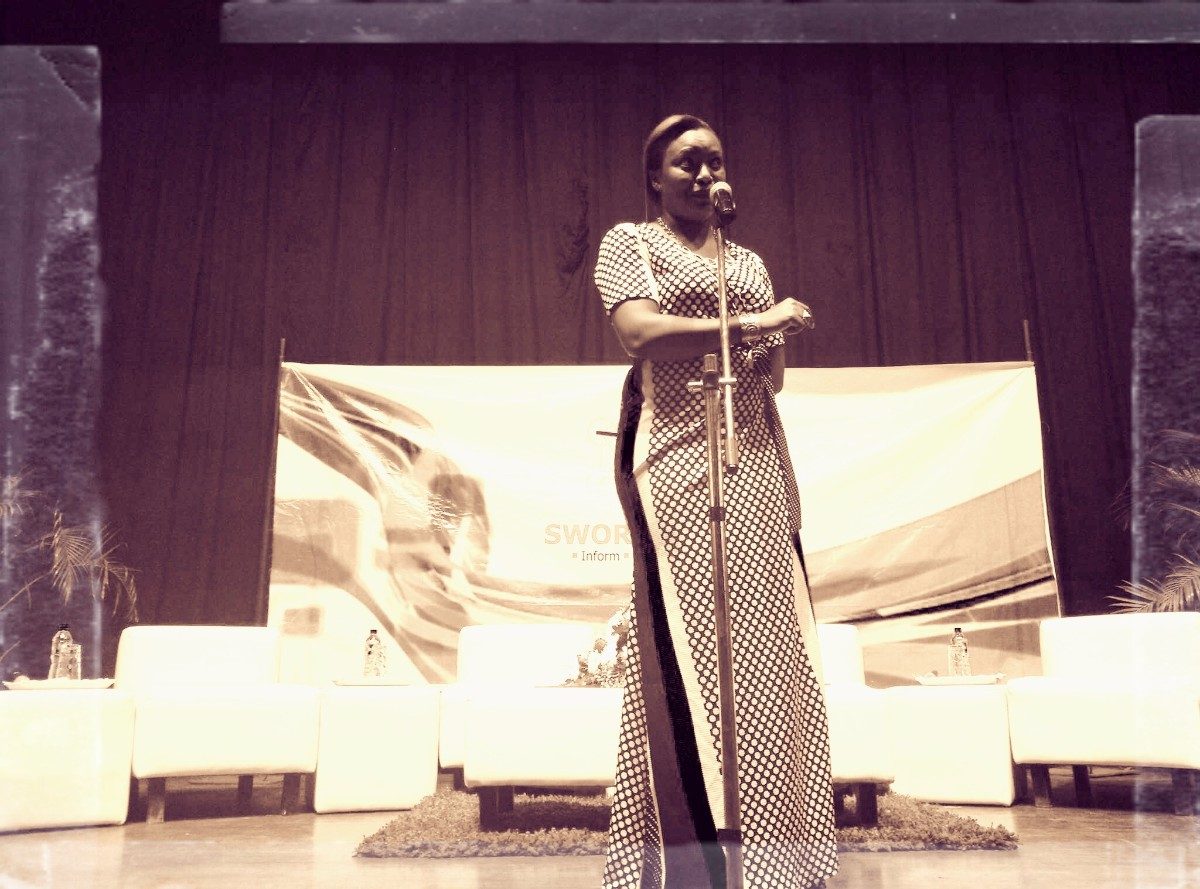 So this, my darling, is how life unfolds:
When babble gives way to choices and life is but that dream,
You will remember this.
I
You did not come here by the whimsical wishfulness sighed upon the morning through a maiden's dreamy smile.
No, it was not by the random selection of fate that your eyes opened unto us while we laughed heartily even as you cried,
Joyful,
Grateful,
Glad.
Ariella, you are here by intent: a prophetic response to deliberately persistent petitions made of the All Potentate One.
Suckled into being, you are Maktub. Written, present; positioned for a powerfully profound purpose.
It is you, made by God and planted within us like the passion flower, that perfect ten, that predictive plant, the kiss from the cross, Immanu'el.
II
Ariella, like the fragrant plumeria understand that you are both heavenly and earth grounded.
You will learn this even as the footprints of us, your forerunners, illuminate the path of choices on which you now stand, like a child woken gently from sleep and making her way to familiar things.
We have gone ahead of you and trodden upon scary and overcome dreary just so that you will not have to,
because we knew you were coming and would not risk lonely tears falling upon questions left unanswered.
No, we leave for you only slain dragons, daughter,
Only slain dragons.
III
So go on my darling, walk boldly now.
Celebrate this knowledge that within you is the voice of legion: we women warriors who have roared and won just like the name you bear – beautiful, warrior, queen.
Our kiss is on your lips, your hair, your forehead, your feet and our lips have formed prayers worn around your feet like cotton, a safe landing in the midst of fire, of weary, even of happy.
Feel them around you like the swaddling cloth now a memory of joyful beginnings: warm, comforting, soothing and safe.
And now smile,
Laugh,
Dance,
Slowly lift up arms that first start from that place within your chest, and gradually form a circle that opens up into love, spread palms to the wind and heart to purpose.
Do it like praise sung from the lips of a new lover of Adonai,
Like ointment poured on the feet of the Divine,
Like David dancing like a dunce in daylight,
And do it without care,
Knowing that we the warring women within you will respond with a war cry,
And we will clap our hands with feet apart and a ready stance,
We will wring our voices round the necks of the lie,
We will pursue the weariness away from the light,
We will not stop until you win, dear one,
We will not stop.
Always,
From all of us,
Warriors. Nurture. Mothers.
__
© Donna Ogunnaike, A Poet. 9 September, 2016.
Written by request of Folakemi Rowland for her daughter, Ariella -Jasmine to celebrate her 1st birthday. A poem for the future written as though she were my own unborn child to whom I speak. Of whom I now speak. So be it. My inner stomach curled and uncurled as I wrote the poem, I knew it was from a deeper place within me. A part of my life poured out on white pages. A firmly seated yearning of my daughters' eyes to read this, her ears to hear. May each woman find words in here which may have been in her chest but have found no way to rise to her lips. May this be read by as many Mothers to their own and as many waiting for their own. So be it.
And I cry even as I write…and now I am smiling.
Completed in 2 hours.